Recovery Muscle – Home of Neurotech
With free delivery to the UK and Ireland, home of MediStim XP and MediTens XP, Recovery Muscle is dedicated to providing our customers market leading, clinically proven and effective Neuromuscular Electrical Stimulation (NMES) Muscle Rehabilitation and Transcutaneous Electrical Nerve Stimulation (TENS) Drug Free pain relieving technology. Our years of experience and expertise enable us to deliver clinically proven solutions for Home and Clinic use that are recommended by healthcare professionals to help accelerate recovery and return to an active lifestyle.
Our Neurotech MediStim XP delivers Simple, Effective Therapy for Muscle Rehabilitation following sporting or other injury or trauma, pre or post operatively or through illness or degenerative disease and long term treatment with corticosteroid therapy. Our MediTens XP (TENS) machine offers an effective method of managing your pain relief during both labour and for other chronic and acute pain conditions.
Our Neurotech MediStim XP has efficacious applications for Physiotherapists in areas of Orthopaedics, Rheumatology and Neurology, treating:
Facial Palsy
Quadriceps and Knee Rehabilitation
Shoulder Rehabilitation
Back Rehabilitation
Muscle Rehabilitation, Toning and De-Toning of selected Muscles or Muscle groups
Pre and Post Hip Surgery Strengthening
Relaxation of Muscle Spasm
Neurological Muscle Rehabilitation / Muscle Re-Education
Acute and Chronic Arthritis
Treatment of Post-Stroke Related Paralysis
Maintain or Increase Range of Motion
Prevention or Retardation of Disuse Muscle Atrophy
Improving Local Blood Circulation
Management of Acute or Chronic Edema
Musculoskeletal Pain
Completely Drug-Free Pain Relief
Rental and Purchase options available on Neurotech MediTens XP and MediStim XP units.
Free Shipping on all UK and Ireland (Republic) Orders.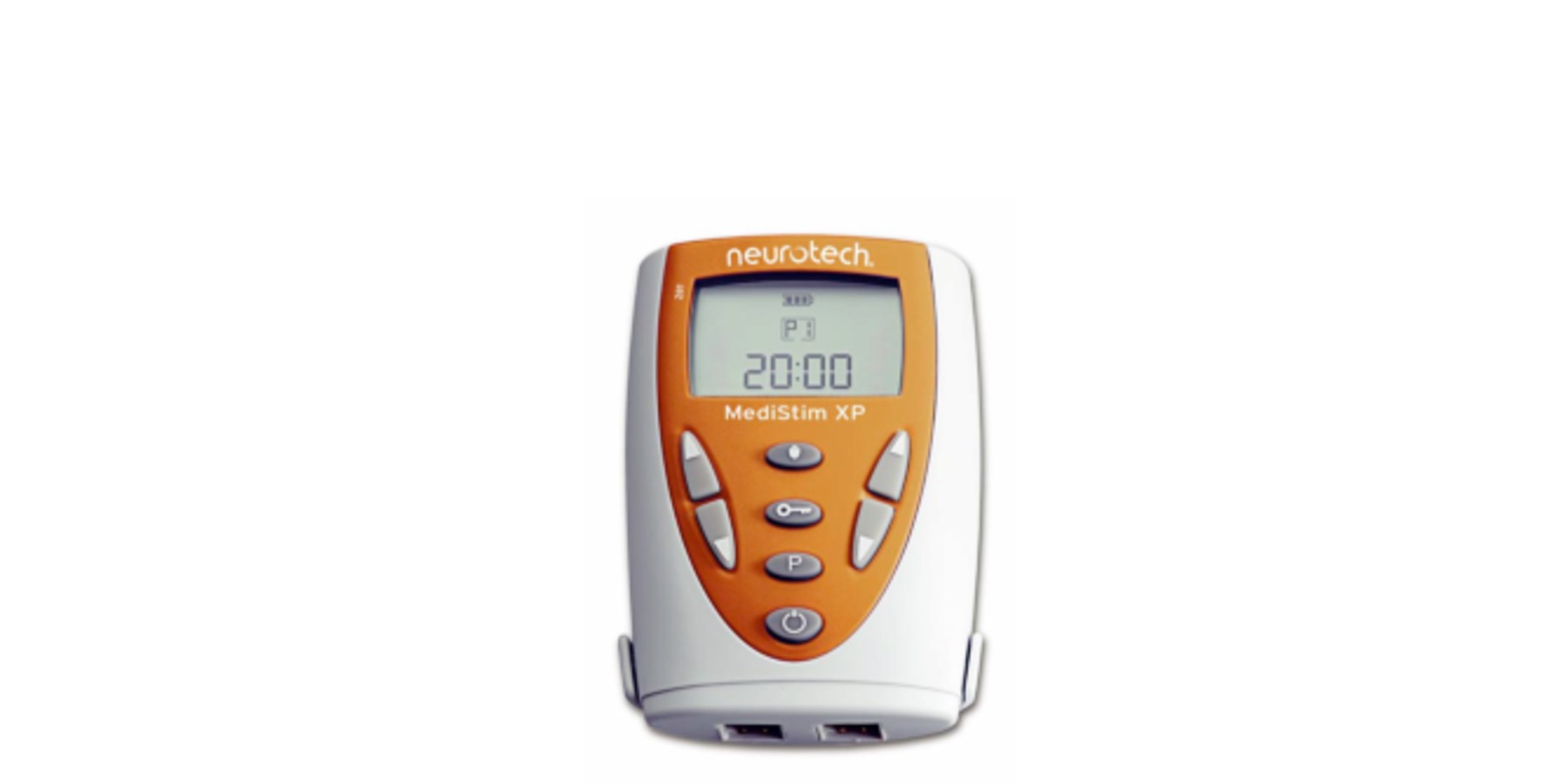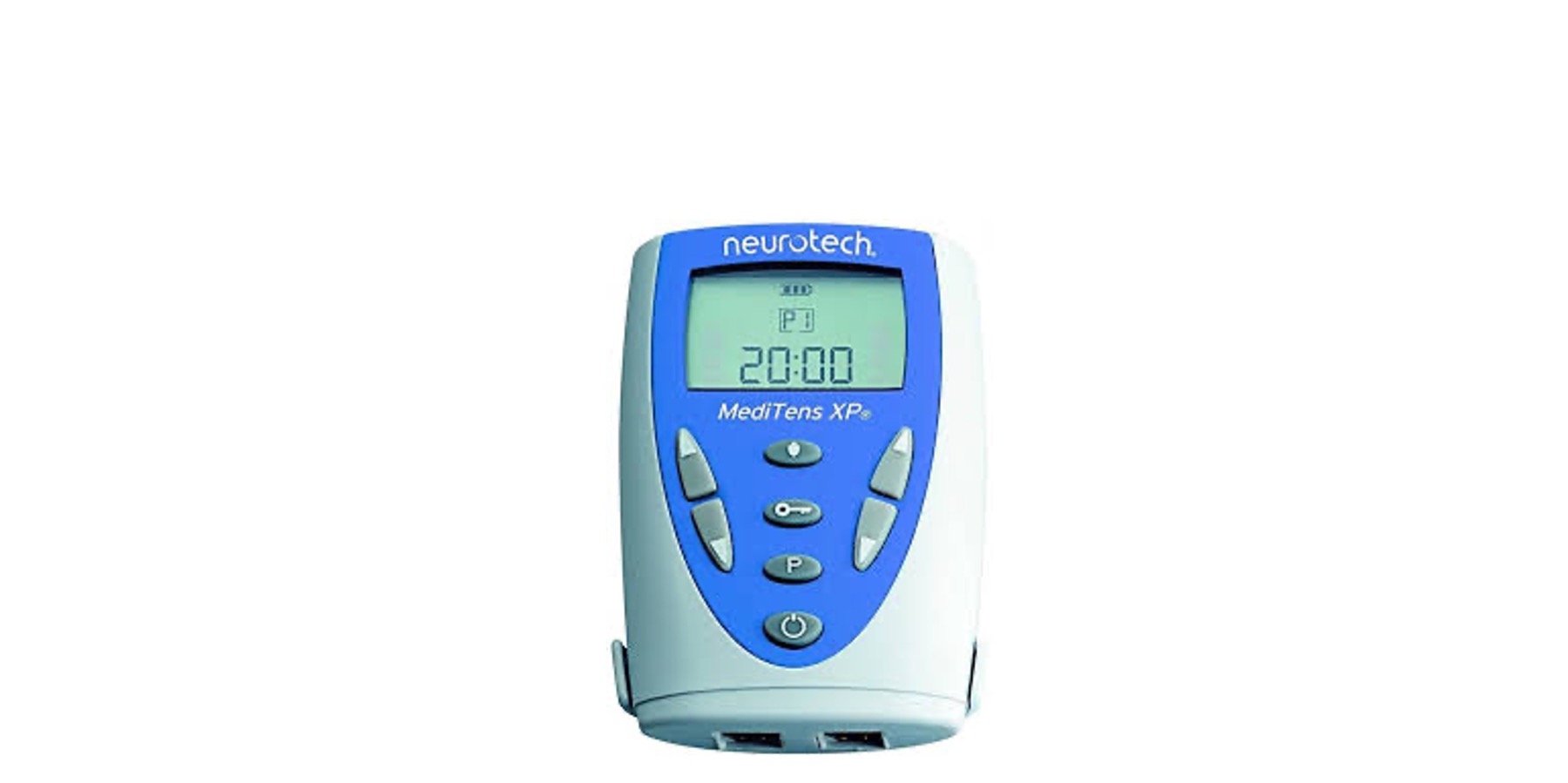 ---
---
NEWS: 24/05/2022
Covid-19 Updates: All UK and Republic of Ireland Order processing remains unaffected. Royal Mail have advised their service is operating normally, however some delays might be experienced due to new social distancing measure implemented across the mail network to help to combat the spread of Covid-19 Coronavirus.
Brexit Updates: All UK and Republic of Ireland orders benefit from free shipping. We are pleased to advise we ship all orders to the Republic of Ireland on Delivery Duty Paid terms, meaning all prices shown are inclusive of all VAT and Duty charges where applicable.
Kneehab XP News: Neurotech announce the retirement of the Kneehab XP in Europe in favour of the more popular and versatile multi-use Neurotech MediStim XP.
---
---
Testimonials
"The Kneehab is a workout at home. I use it every day when I'm done training to maintain and increase the strength in my quad. I was told it's for restoring the quad after surgery, but I've seen greater gains in the Kneehab using it later down the road in my rehab. It has reduced and kept the swelling in my knee out. I would recommend it to anyone, whether you're an Average Joe or professional athlete." #24 New York Giants Defensive Back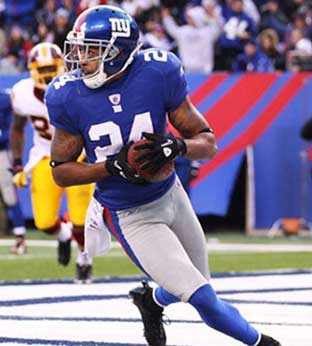 Terrell Thomas "T2"
"Rehabbing from an ACL injury can be a challenge. Kneehab has helped me greatly with that challenge after a second ACL injury. I recommend Kneehab to anyone looking to strengthen their quads and improve stability in workout and rehab."

Israeli High Jump
national record holder (1.94m).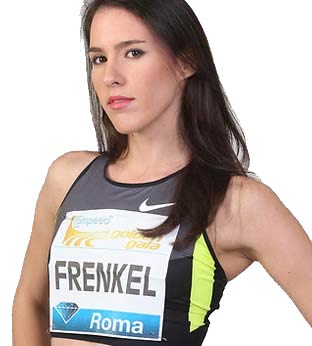 Danielle Frenkel
"Kneehab is a tremendous alternative to leg extensions, which puts tons of pressure on the patellar tendon, therefore leading to patellar tendonitis"

"When I re-signed with the Giants in 2011, I brought the Kneehab with me, used it before practice and after practice. I was able to keep my quad strength and play all the way to Super Bowl 46. Neurotech is a life and career saver, man. Thanks so much."

#36 New York Giants
Punt Returner & Cornerback
Super Bowl 46 Champ!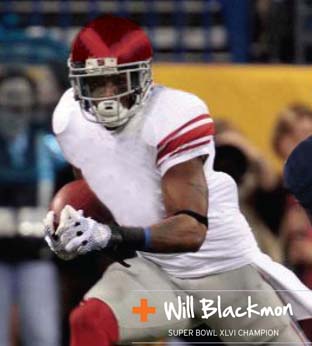 Will Blackmon
General Enquires: info@recoverymuscle.com
Product Support:
support@recoverymuscle.com
Tel (UK): +44 (0)117 972 1705
Tel (ROI): +353 (0)1 961 0111
Phone lines Open: 10am – 4:30pm / Monday – Friday
Proud Supplier to: